About CareLife Medical & Style
CareLife Medical & Style in Fairfax, Virginia, is a surgical centre with a wide range of offerings from aesthetics to internal medicine services. The friendly staff, led by Fatima Aziz, MD, welcomes men and women of all ages and levels of health into an inviting office and listens to each of their needs before choosing the right direction for treatment.
CareLife Medical & Style offers clinical services to patients in all stages of life. They provide meticulous physical exams to ensure that patients have a full idea of the state of their health and can start treatment at the first signs of a new condition or disease. Additionally, Dr. Aziz provides immigration physicals to patients who plan to move to the United States permanently.
Adding to CareLife Medical & Style's emphasis on public health, the surgical centre provides comprehensive STD testing for sexually active patients of all ages. The supportive staff ensures that patients feel comfortable throughout this process and can speak freely about any concerns they have about their sexual habits and health.
The team at CareLife Medical & Style also values aesthetics as an important contributor to patients' well-being. They provide high-tech services using Cutera® devices, including TruSculpt® 3D body sculpting, tattoo removal with the Enlighten® laser, and skin resurfacing and wrinkle removal with Xeo®. They also provide Laser Genesis treatment for serious cases of acne and rosacea using Excel® V.
To help patients maintain the results of skin treatments between appointments, CareLife Medical & Style offers specialized Image® skin care products. Dr. Aziz recommends specific products for each patient's skin type to soothe, hydrate, and protect.
No matter which aspect of your wellness needs attention, the team at CareLife Medical & Style is ready to create an effective treatment plan. To improve your appearance, keep up on your preventive care, or ask questions about your health and wellness, call or click to book an appointment at CareLife Medical & Style today.
Our Goal
Our mission at the CareLife Medical & Style is to serve the public by promoting the safe and ethical practice of the specialty of aesthetic surgery. The professional staff of the CareLife Medical & Style demonstrate the highest standards of training, discipline, and expertise, as determined by the process of peer review and graded certification.
Our Mission
CareLife Medical & Style services will provide their patients with the provision and enhanced public awareness of the value of surgery while nurturing the highest quality standards. We will keep on maintaining our high standards of services focused on aesthetics and surgery.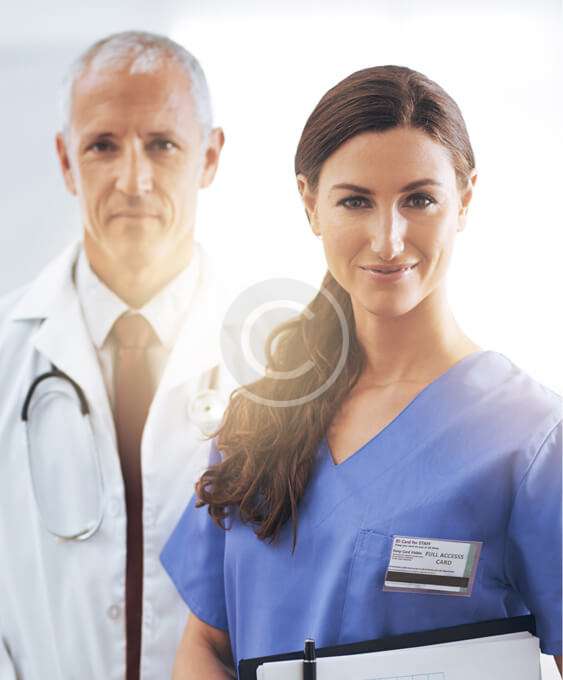 We Are Highly Recommended
Results and Quality Patient Care as noted in reviews

Efficient and Experienced Surgical Technique

Innovative Approach to Cosmetic Surgery

Up to date on the most recent surgical techniques
Our Doctors Are Superlative Caregivers
With the right amount of perseverance and dedication, our doctors are professional experts.
our doctors