About Carelife Style
Carelife Style located in Fairfax & North Chesterfield, Virginia, is a medical aesthetic practice focused on delivering high-value care. 
The goal at Carelife Style is to balance medically oriented skin and body treatments to achieve aesthetic enhancements that patients desire. Our highly qualified and experienced team offer Acne evaluation and treatments, Fat Destruction and Body-Contouring utilizing the latest energy-based technologies through Cutera, such as TruSculpt® 3D body, Tattoo Removal with Enlighten® laser, or Skin Rejuvenation with Laser Genesis and ablative and non-ablative Resurfacing for scars from Acne or Rosacea. Such FDA approved laser technologies are also used to help alleviate wrinkles and support skin tightening. To help patients maintain the results of skin treatments between appointments, Carelife Style offers specialized Image® skin care and other cosmetic products as well. 
No matter which aspect of your health and wellness needs attention, the team at Carelife Style is ready to create an effective treatment plan. To improve your appearance, keep up on your preventive skin care, or ask questions about your health and wellness in general, schedule an appointment at Carelife Style today.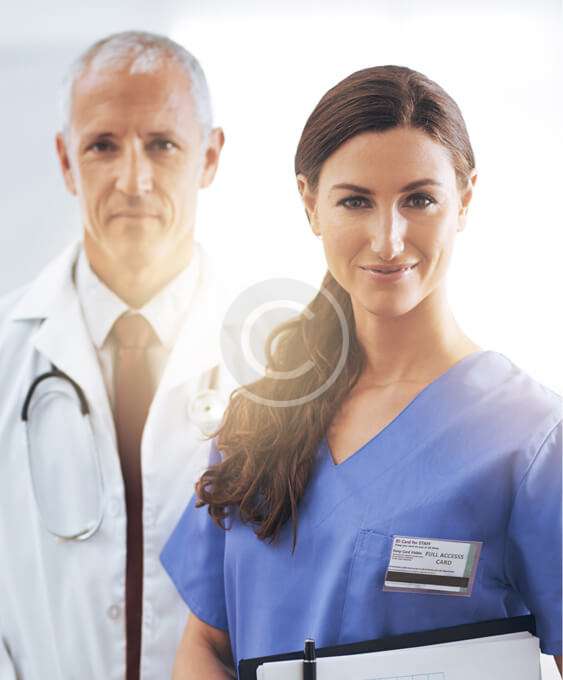 We Are Highly Recommended
Results and Quality Patient Care as noted in reviews

Efficient and Experienced Surgical Technique

Innovative Approach to Cosmetic Surgery

Up to date on the most recent surgical techniques
Our Doctors Are Superlative Caregivers
With the right amount of perseverance and dedication, our doctors are professional experts.
our doctors